Performance and sustainability in balance
Drink coffee or tea? Snack healthy fruits or chocolate? Get out of bed or hit the snooze button? Every day, we make countless decisions – often accepting compromises along the way. At a time where society is becoming more aware of their impact on the environment, acting sustainably should not come with a compromise.
BASF's Biomass Balance Approach ensures that 100% of our EcoBalanced products' feedstock is being replaced by renewable raw materials at an early stage of the value chain according to the mass balance approach. With our drop-in solutions, detergents and cleaners maintain their identical product quality and performance while helping to conserve finite fossil resources and significantly reduce CO2 emissions.
Protect the environment without compromising on performance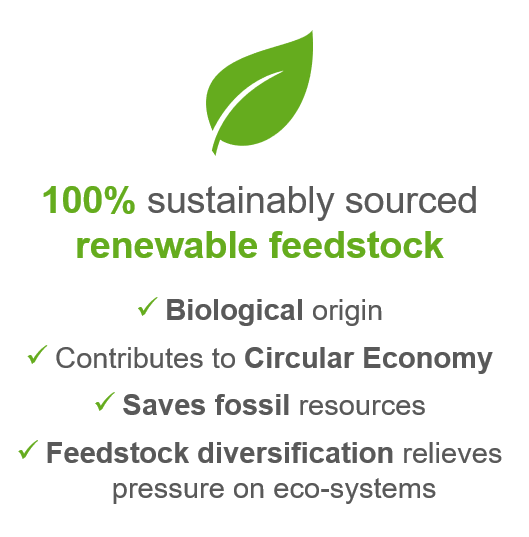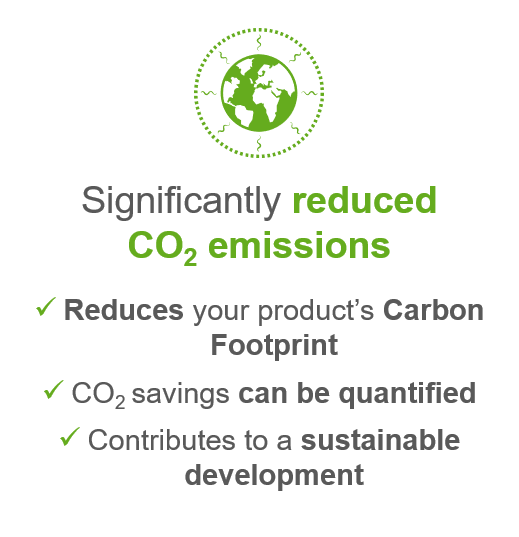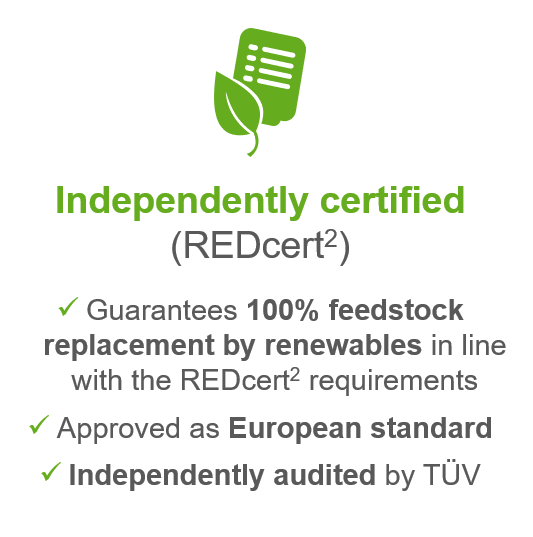 Turning waste into sustainable products

Further information: