Perfect shine on glassware
Glassware might be sparkling the first time it comes out of the dishwasher. But what about its hundredth wash cycle? Over time, glassware can loose its brilliance, and takes on a irreversible cloudy sheen. It might be clean, but it certainly doesn't look great on the table and feels dull when you hold it.

What's needed is a detergent that provides extra glass care and a longer-lasting shine. BASF's innovative solutions clean and rinse perfectly – and come with some extra TLC for the glassware also.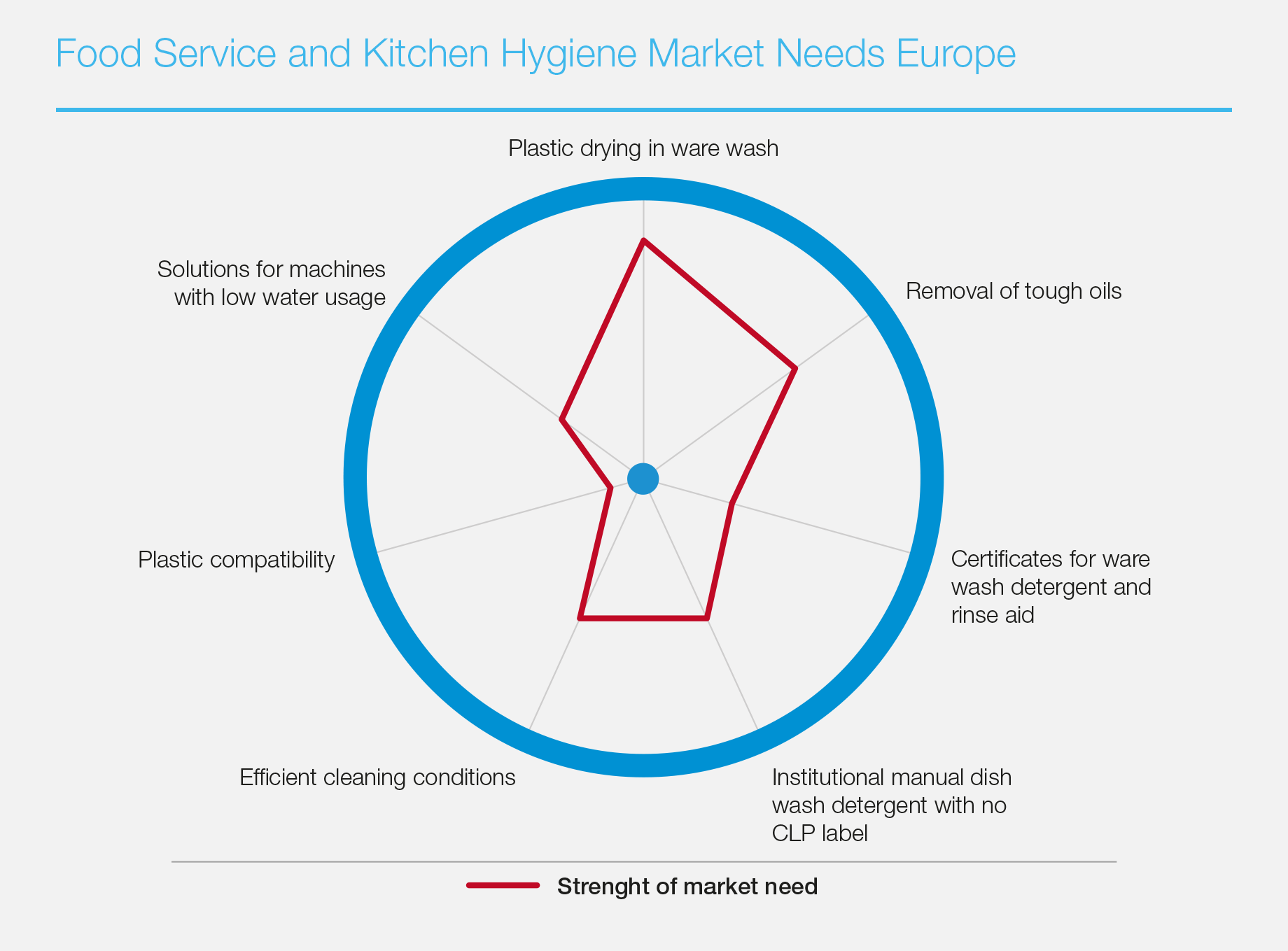 Related Products