Make your brilliant-white claim watertight
Consumers have heard the "whiter wash" claim thousands of times. So any detergent that promises white laundry – particularly in modern washing machines that are designed to use less energy and water – has to deliver genuine performance to stand out among the rows of products that line supermarket shelves.

Solutions by BASF are designed not only to get clothes clean, but also keep white laundry white. BASF's special Fluorescent Whitening Agents (FWA) compensate for the original whitening agent being washed off or fading over time. Being highly soluble, they are easy to formulate into a range of detergent types. The result: your detergent brand will leave white items looking brilliant and brighter for longer, no matter how often they end up in the laundry.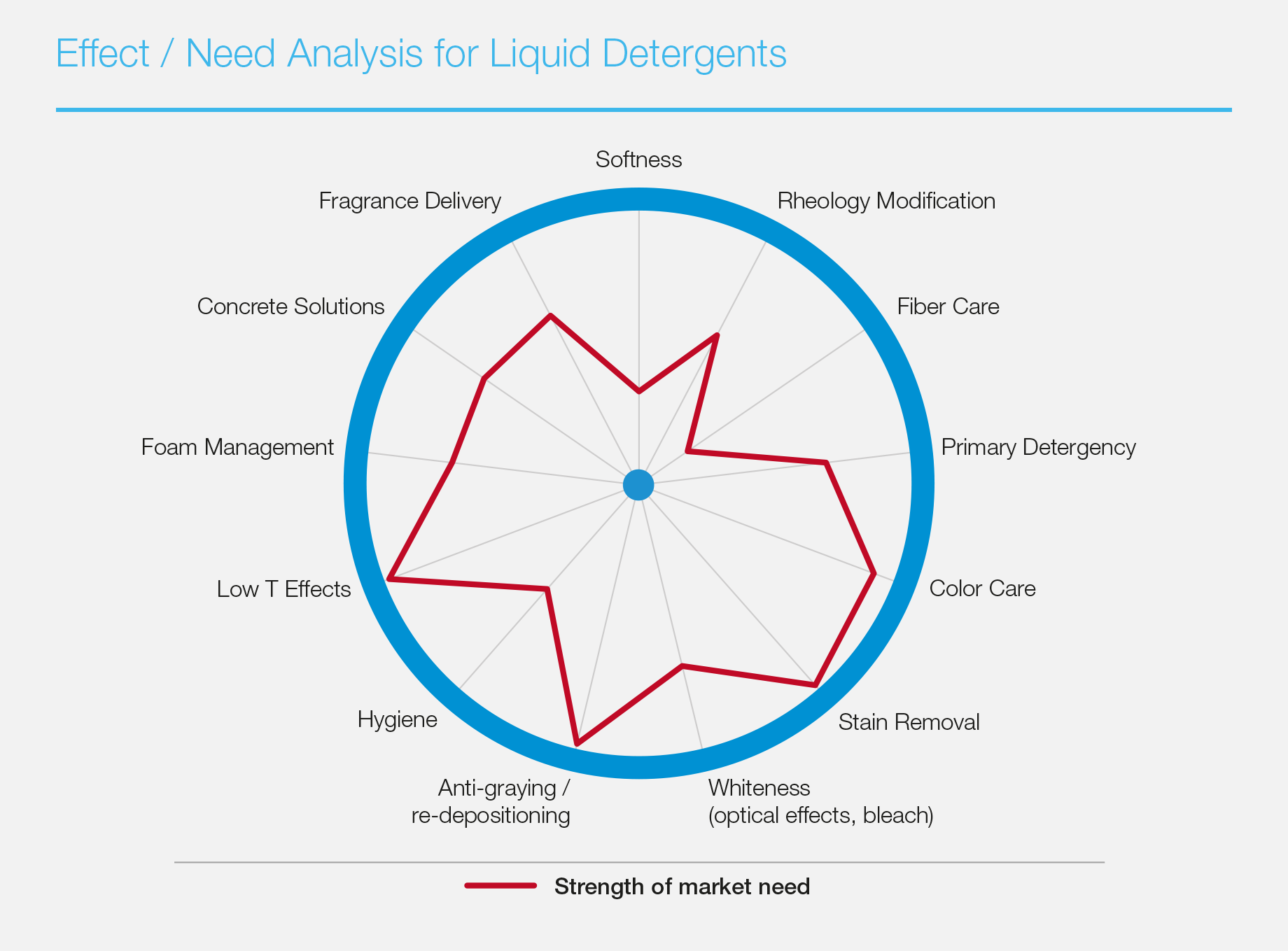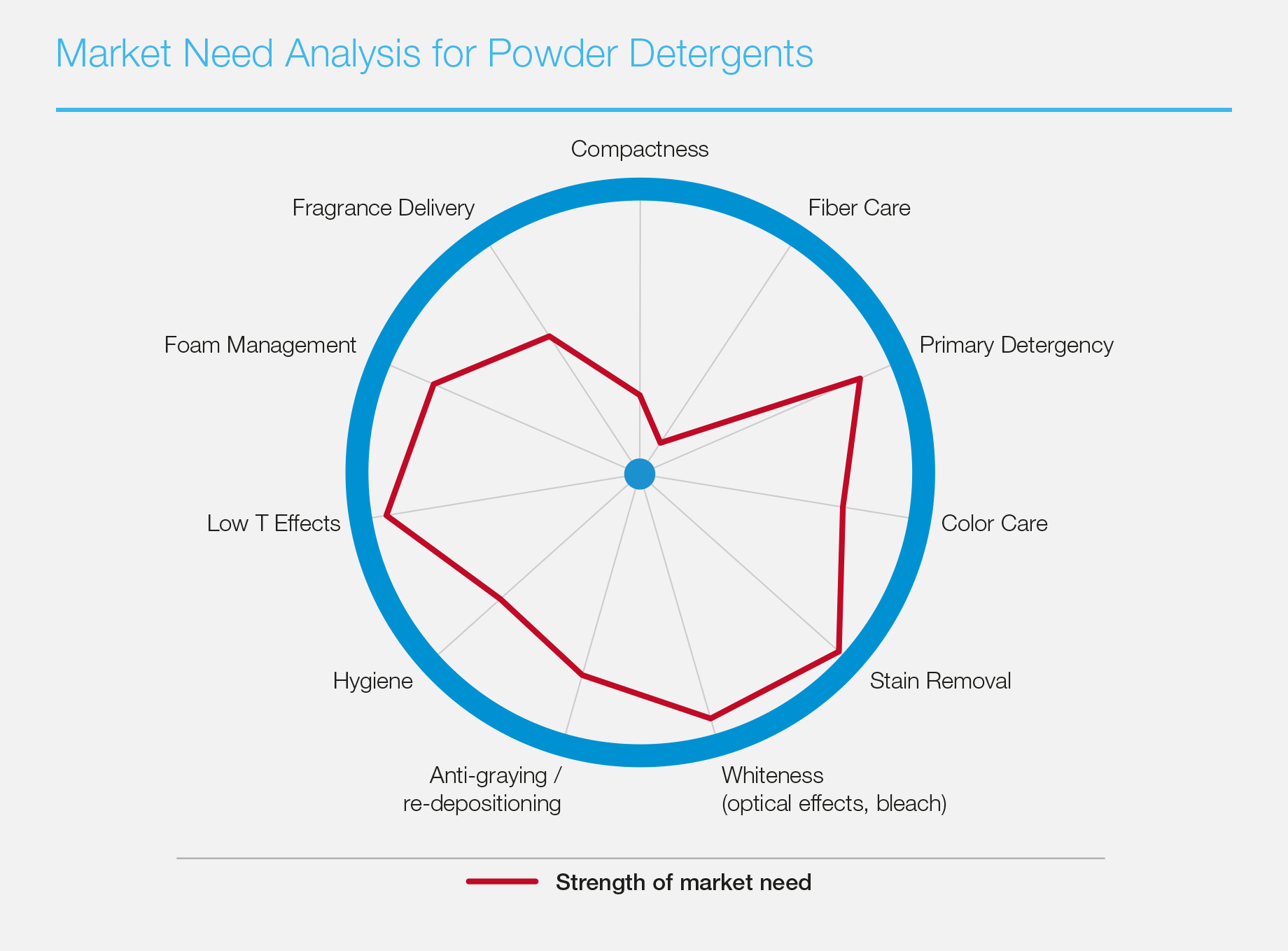 Related Products