Taking sustainability to the next level

Eco-aware consumers choose eco-sustainable products for washing and cleaning – and expect them to do the job perfectly. With solutions by BASF, you can satisfy your customers on both counts.
The BASF biomass balance approach enables us to use renewable materials along the entire value chain. Biomass balanced products are identical in terms of formulation and quality, but save on fossil resources and harmful emissions. Thus, 100% of resources needed for production can be of renewable source. EU Ecolabel-compliant, and certified by the European REDcert2 for the chemical industry, Trilon® M Max EcoBalanced removes scale and soiling perfectly.
The combination of conventional and bio-based ingredients makes Trilon® M Max BioBased the perfect choice when it comes to delivering effective, sustainable dishwashing performance. Measurable bio-mass from sugar-based Alanine paves the way for a naturally cleaner world.
With the new Trilon® M Max EcoBalanced and Trilon® M Max BioBased, the latest bio-balanced generations of the Trilon® M chelating agent – established on the market as the high-performance phosphate and phosphonate alternative for dishwashing detergents – our customers can combine sparkling dishwashing performance with eco-sustainable principles.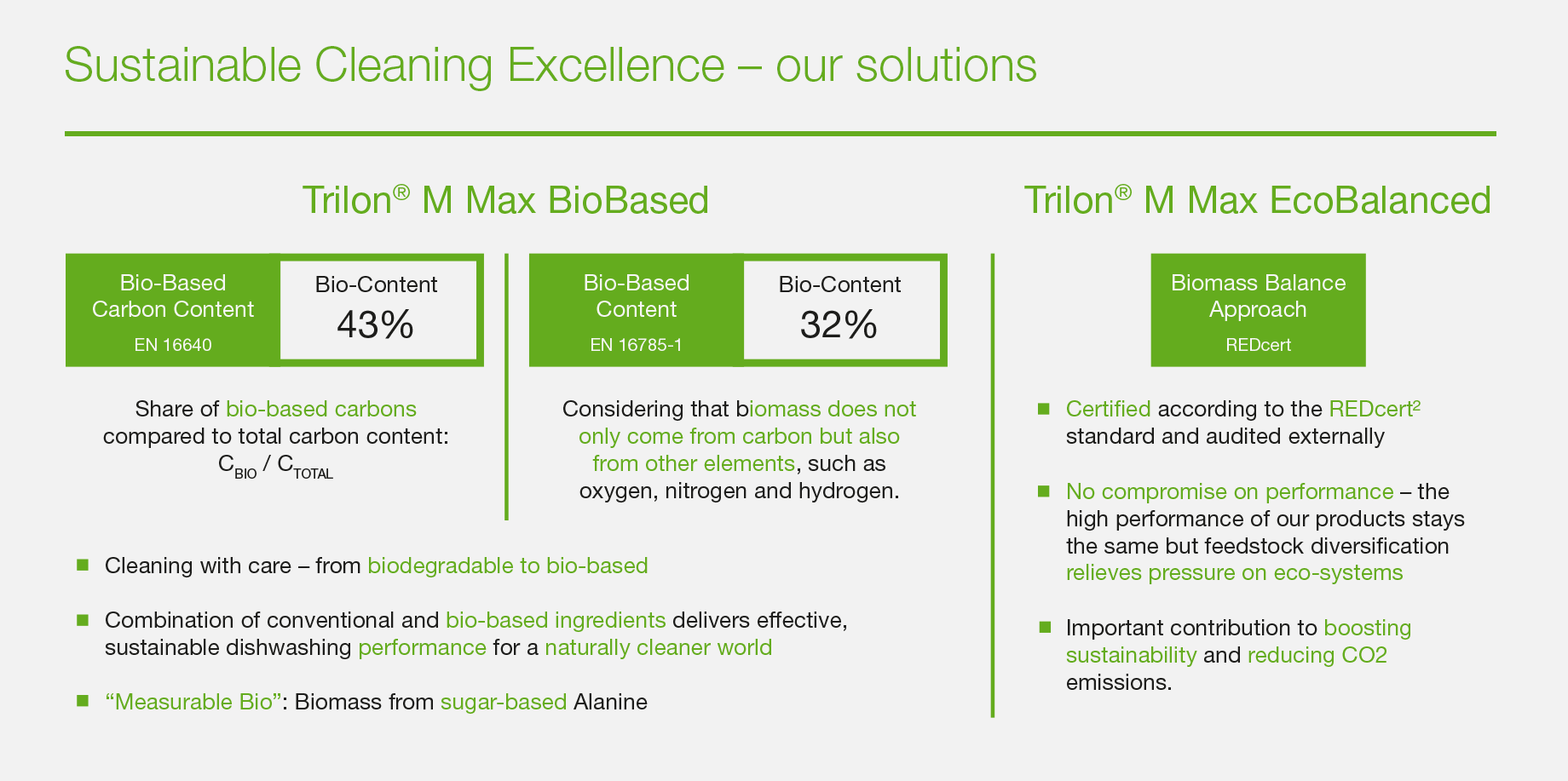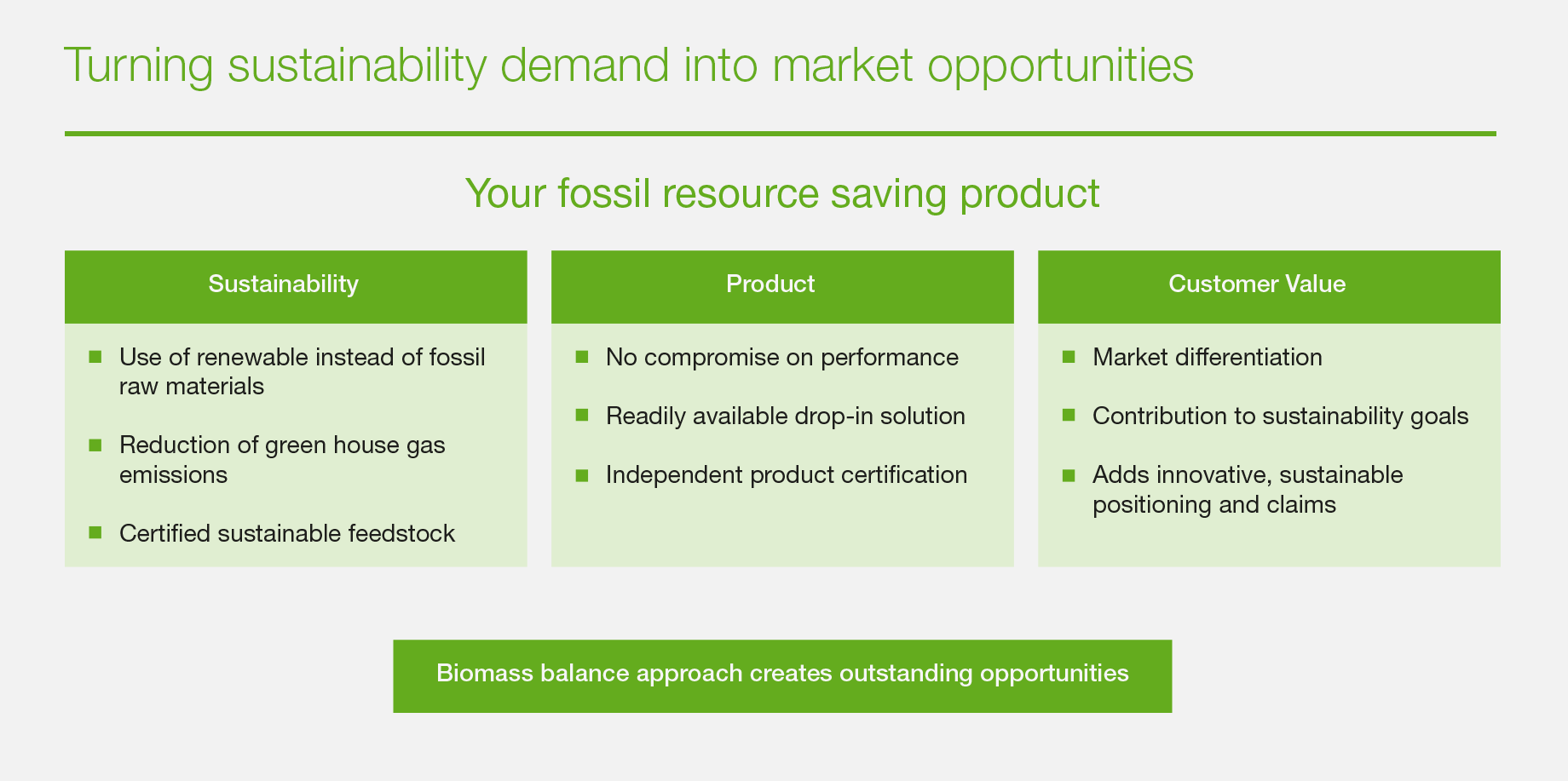 Related Products